YOUR TRUSTED PARTNER FOR
The Cloud Native Data WoRLd
WHAT WE DELIVER
InsightSPI Offers
Modern cloud based strategy

Services for architecture, roadmaps & competitive analysis of platforms & tools

Scope includes business data (structured) and big data (unstructured)

Machine learning driven discovery & predictive models and capabilities considered

Integrates and heals source cloud systems such as Workday & Salesforce

Leverages our core and extended team of skilled and experienced pros
Let's CONNECT
Are you tired of tackling a data strategy alone?
We HELP BUILD
Data-driven platforms for a 360 degree view
Optimize your platform to stream, ingest, and manage any data.
Unify and consolidate your business rules and transformations.
Augment human insights with machine learning models.
Align people and market opportunities.
Identify candidates for quick wins around key measures such as revenue and customer retention.
Leverage data to improve strategy and investment decisions.
DATA Architecture & Engineering
Engage with us to help assess your current architecture and define a cloud-ready, modern, agile, scalable and collaborative future for your enterprise.
Analytics and AI
From helping you build business analytics to designing advanced machine learning models and helping you make sense of it - call us.
ENTERPRISE Reporting
We can help you design and deliver company-wide solutions built on top of industry leading platforms with implementations that are tailored to you.
OUR WORK
We're trusted by leading brands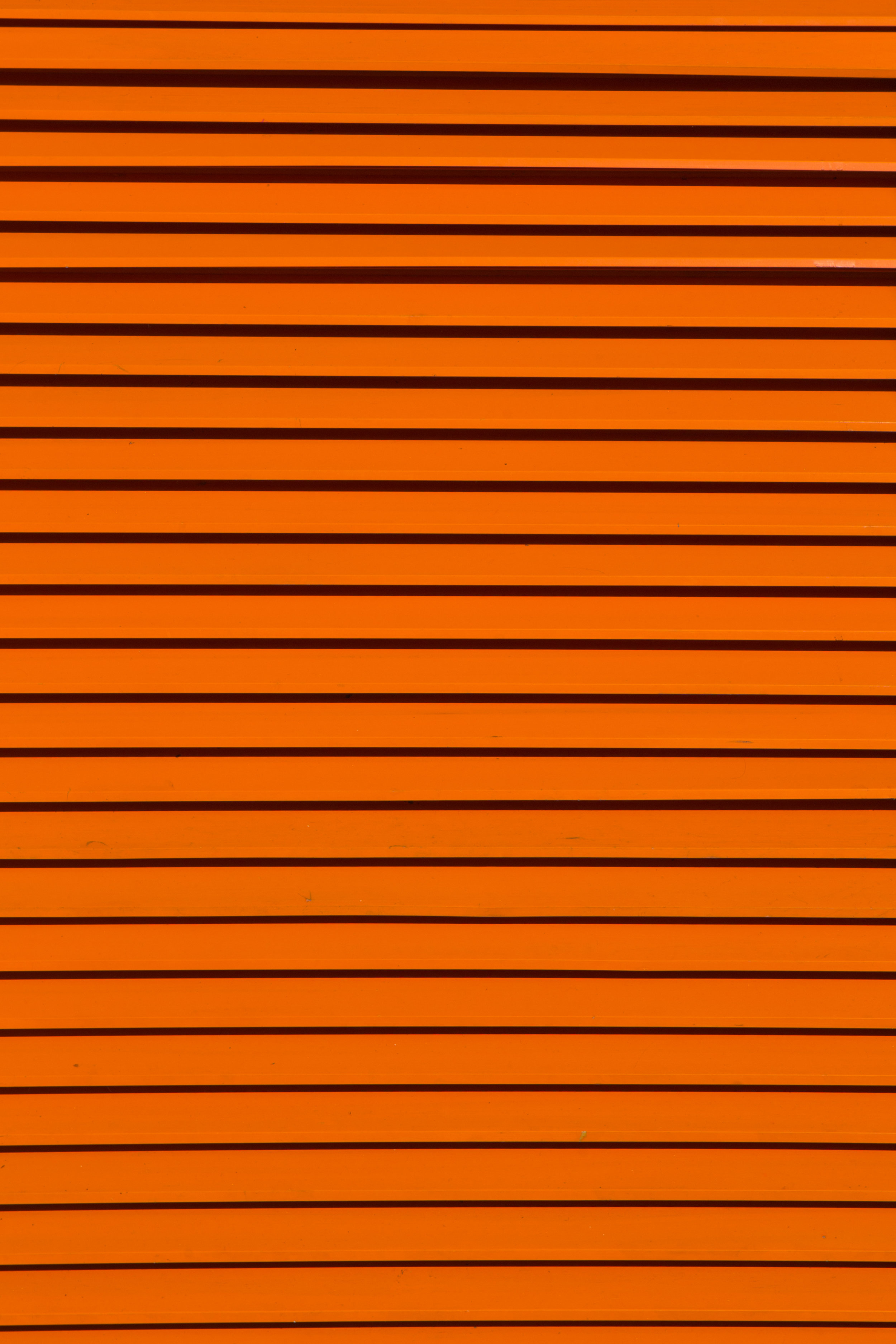 Don't take our word for it
What our clients say …
Call us to hear about our references.
let's discuss your needs
Ready to start your next project with us?

Give us a call or send us an email and we will get back to you as soon as possible.